Slanted Studios is an expert in production with an extensive artisan network of illustrators, designers, stop-motion animators, sculptors and programmers.

We understand the intricacies necessary for both the production of this highly-specialized type of storytelling, as well as possess the expertise to deliver animation for the constantly evolving digital marketplace.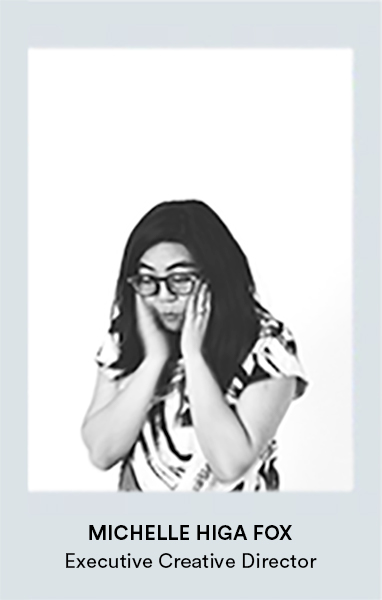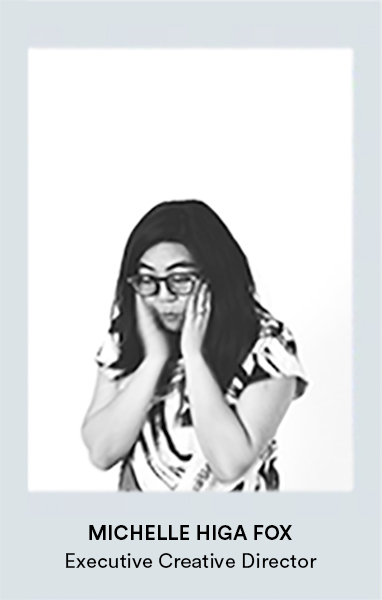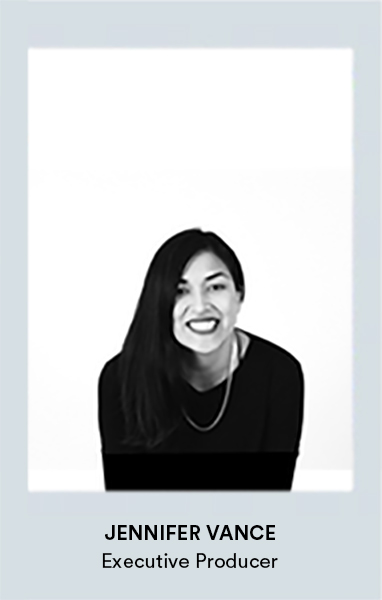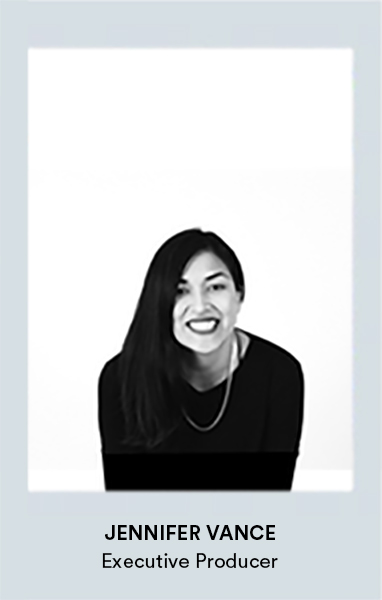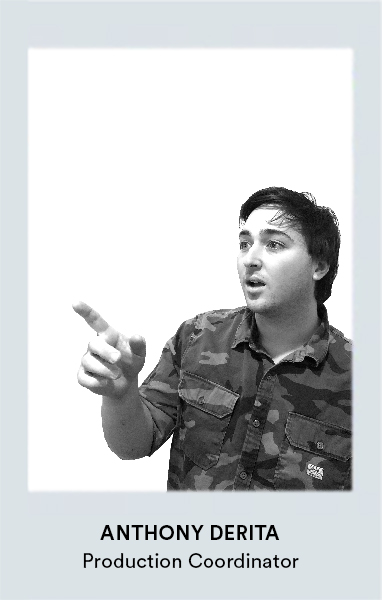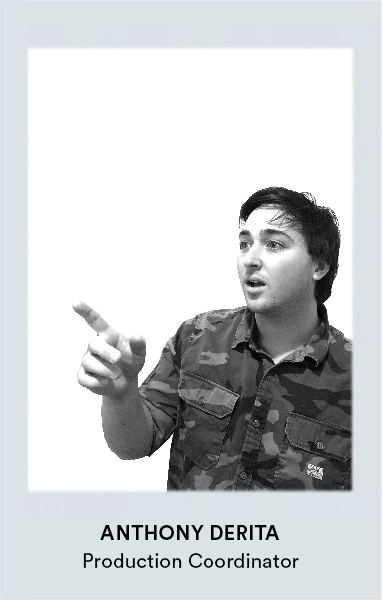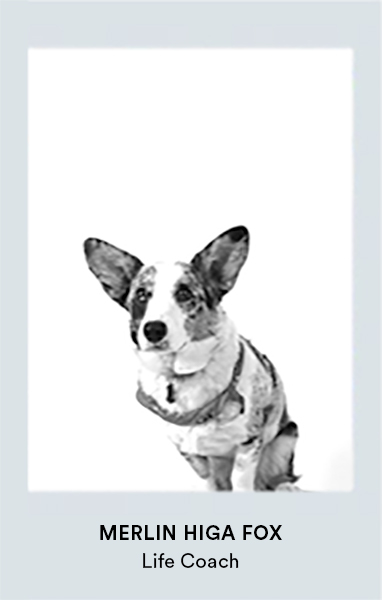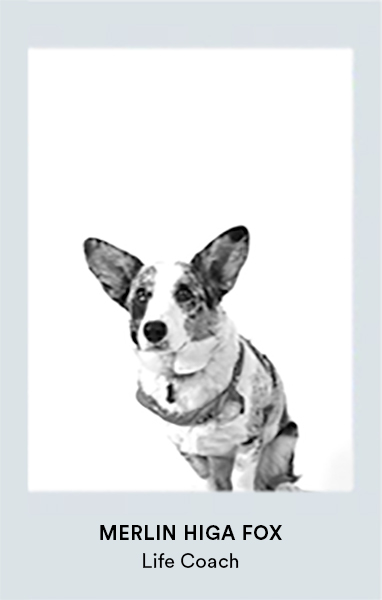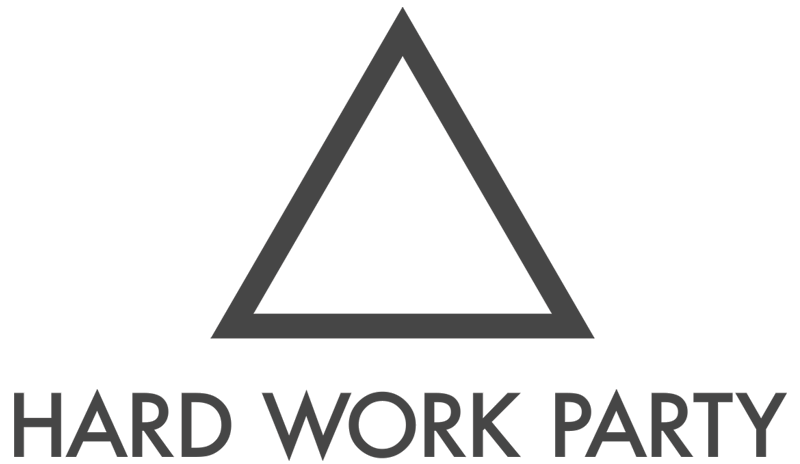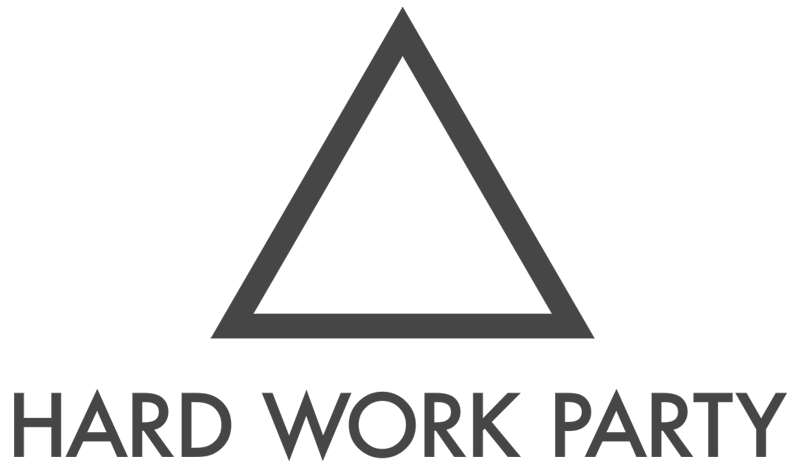 Slanted Studios is proud to announce our strategic partnership with Hard Work Party.
Hard Work Party creates artworks and provides creative technical services for stage, experiential, and digital projects that are hard to explain to your mom.
Together, Slanted Studios and Hard Work Party's combined capabilities enable us to take on challenging large-scale projects with broad material and skill demands. Our collaborating track record over the past fifteen years has established a history of cross-disciplinary success in VR, curation, art installation, and commercial work.