ADULT SWIM / Central Intelligence
It's pretty thrilling that we constantly have the opportunity to work with people who are saving the world! This time, Kevin Hart and Dwayne Johnson have put their lives on the line to take down the bad guys and save us all!
For the Adult Swim-branded trailer of Central Intelligence, we got to play with motion tracking faces and fabricating tiny finger puppet costumes in the likeness of Hart and Johnson. We brought both the action and comedy into our puppet acting to give this trailer two thumbs up!  
Client: Adult Swim
Agency: Boss Creative
Creative Director: Daniel Garcia 
Executive Producer: Kathryn Henderson
Slanted Studios
Executive Creative Director: Michelle Higa Fox
Producer: Jennifer Vance

Director: Ana Kim
DP: Chris Willmore
Hand Models: Kobie Hamm, RayMartell Moore
Junior Compositor: Tynesha Foreman
June 2016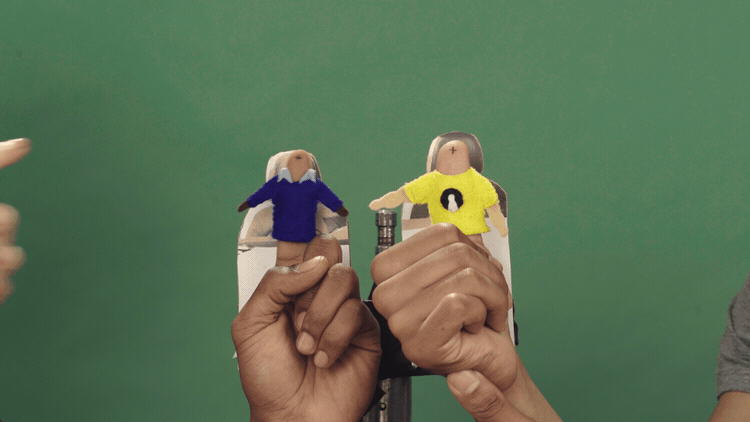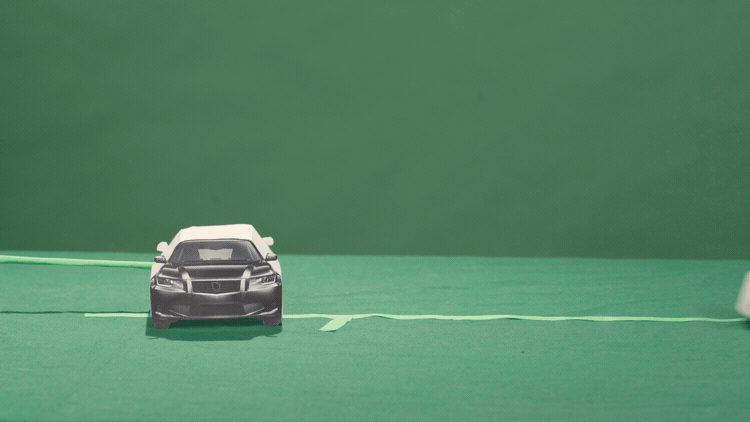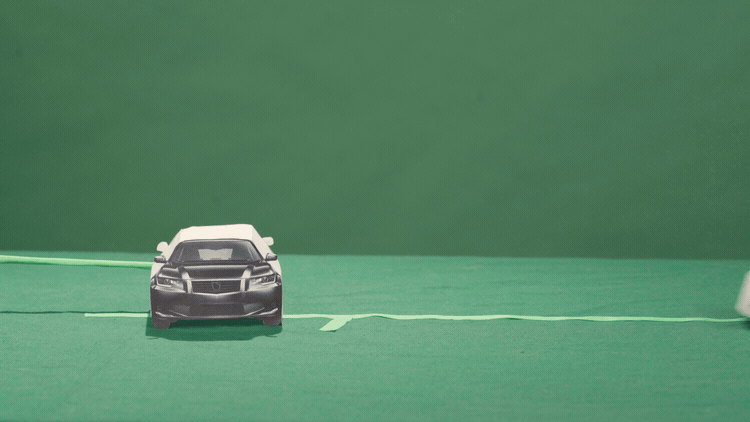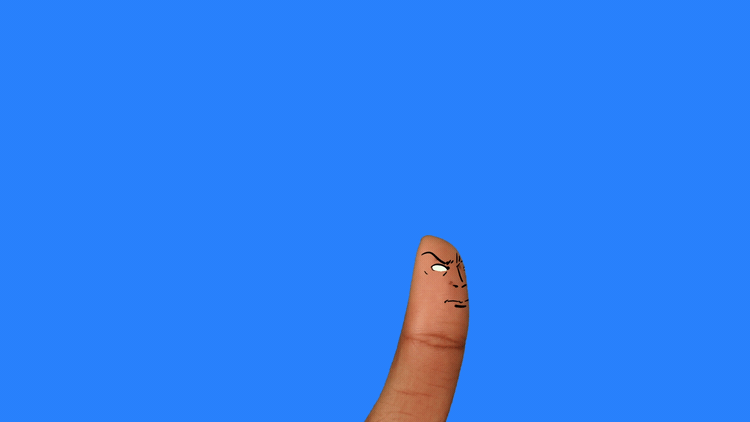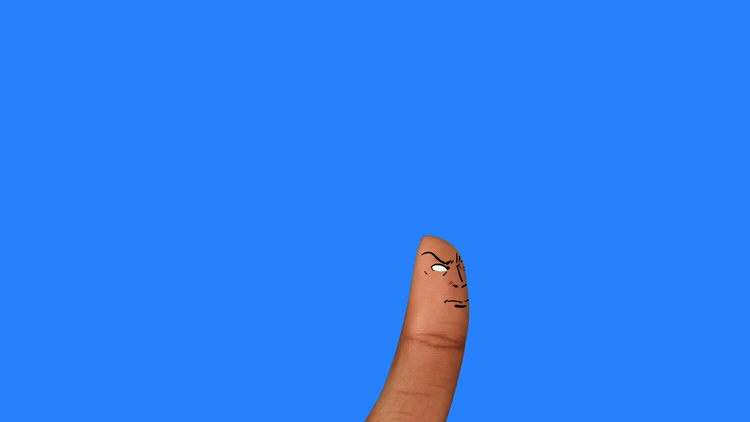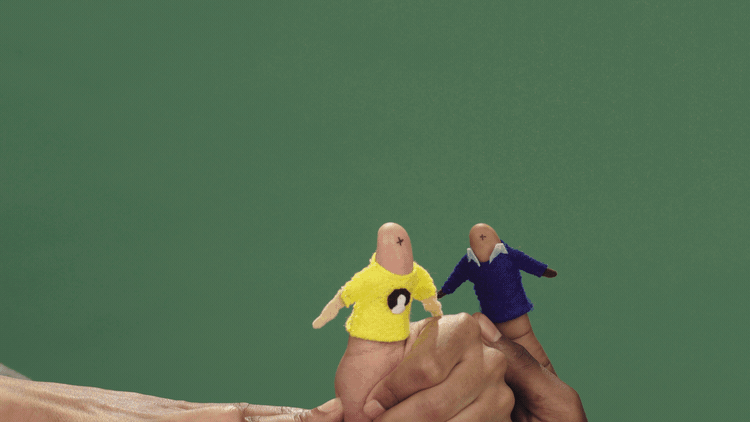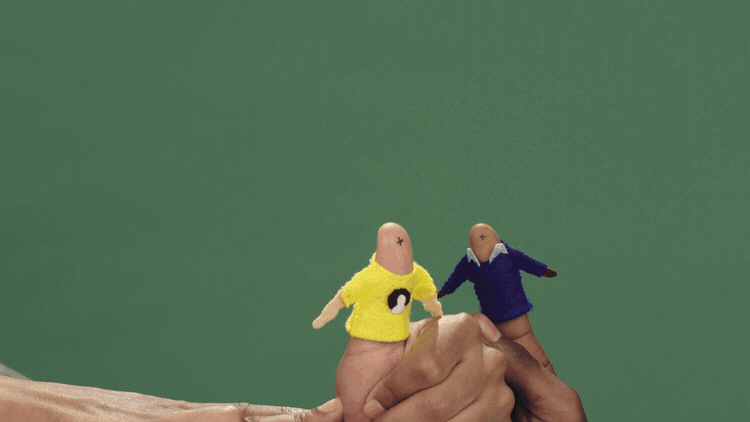 SIGN UP FOR OUR NEWSLETTER
[unex_ce_mailchimp id="content_oex9npewg" placeholder_text="E-Mail Address" alignment="center" button_position="inline" button_spacing="0px" input_placeholder_color="#888888" input_width="span4" input_text_align="center" input_text_color="#ffffff" input_bg_color="#ffffff" input_padding="10px 15px 10px 15px" input_border_width="0px" input_border_color="#000000" input_border_radius="0px" input_placeholder_color_mouseover="#444444" input_text_color_mouseover="#000000" input_bg_color_mouseover="#e6e6e6" input_border_color_mouseover="#000000" input_font_size="12px" input_font="light" button_text="SIGN UP" button_text_color="#ffffff" button_font="bold" button_font_size="12px" button_text_spacing="0px" button_bg_color="#000000" button_padding="10px 25px 10px 25px" button_border_width="0px" button_border_color="TRANSPARENT" button_border_radius="0px" button_text_hover_color="#ffffff" button_text_spacing_hover="0px" button_bg_hover_color="#000000" button_border_hover_color="#000000" has_container="1" in_column=""]//slanted.us12.list-manage.com/subscribe/post?u=947004036f406f4ed324d7353&id=0f01b4c48f[/ce_mailchimp]
© 2020 SLANTED STUDIOS. ALL RIGHTS RESERVED