ADULT SWIM / X-Men: Apocalypse
Our favorite team of crime fighting mutants are back! This time the X-Men are up against ancient cyber-mutant Apocalypse and his four horsemen.
Pick your horsemen and fight crime in our video game version of the Adult Swim trailer. This was our opportunity to play with those 8-bit and 16-bit pixels. X-Men, pixels, and video games? Oh my! Doesn't get much cooler (or nerdier) than that! 
Client: Adult Swim
Agency: Boss Creative
Creative Director: Daniel Garcia 
Executive Producer: Kathryn Hendersen
Slanted Studios
Executive Creative Director: Michelle Higa Fox
Producer: Jennifer Vance

Director: Yussef Cole
Pixel Artists: Mike Myers, Diego Sanches
Cel Animation: Ana Kim, Tynesha Foreman
May 2016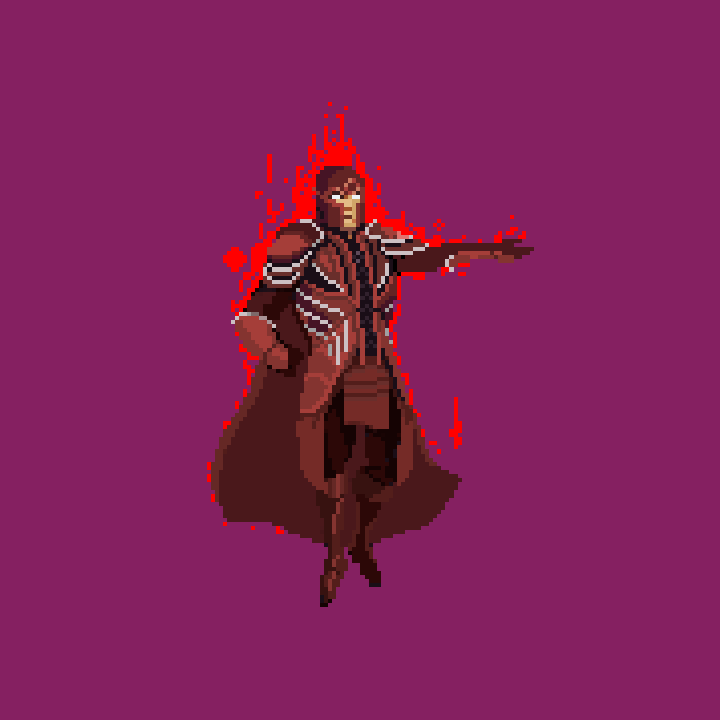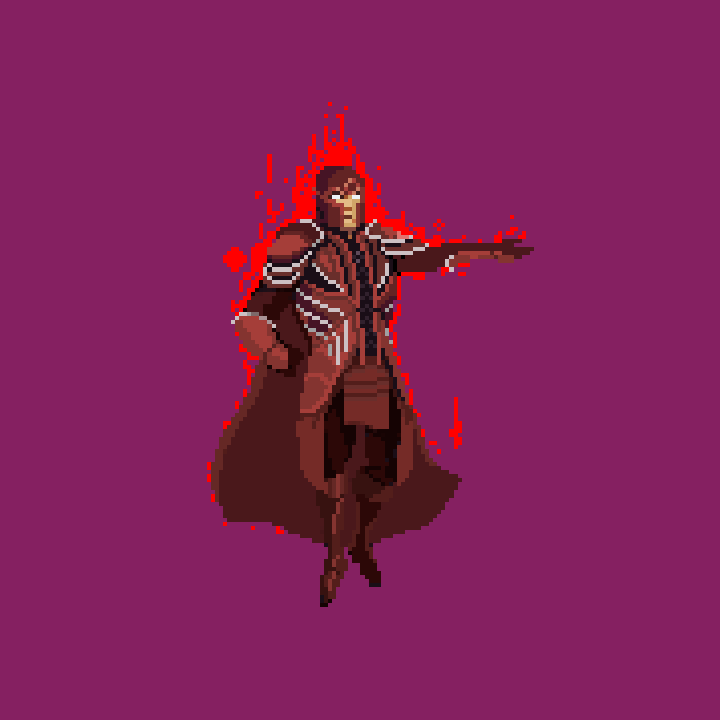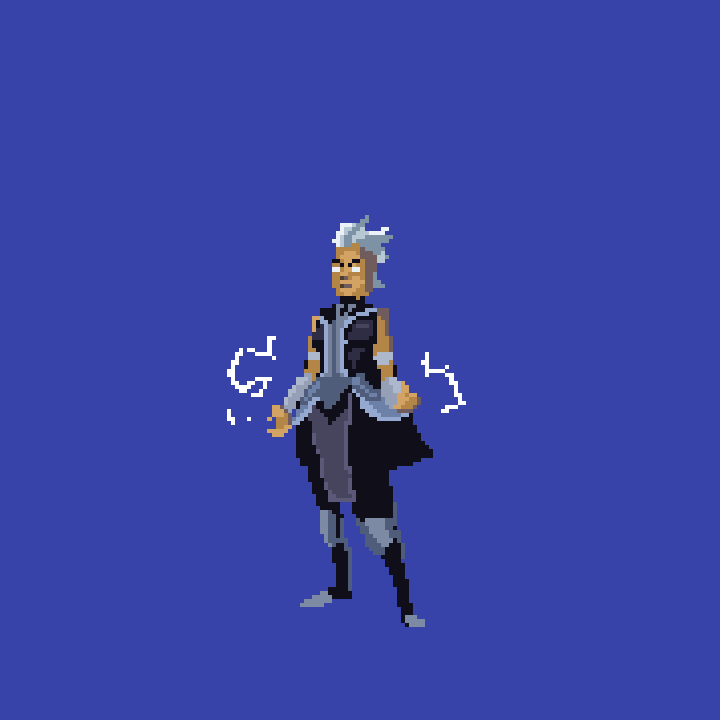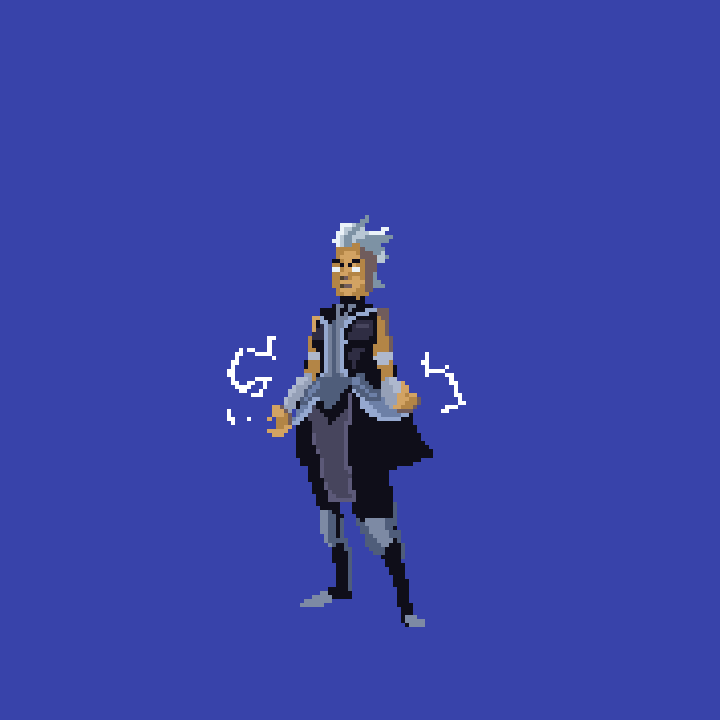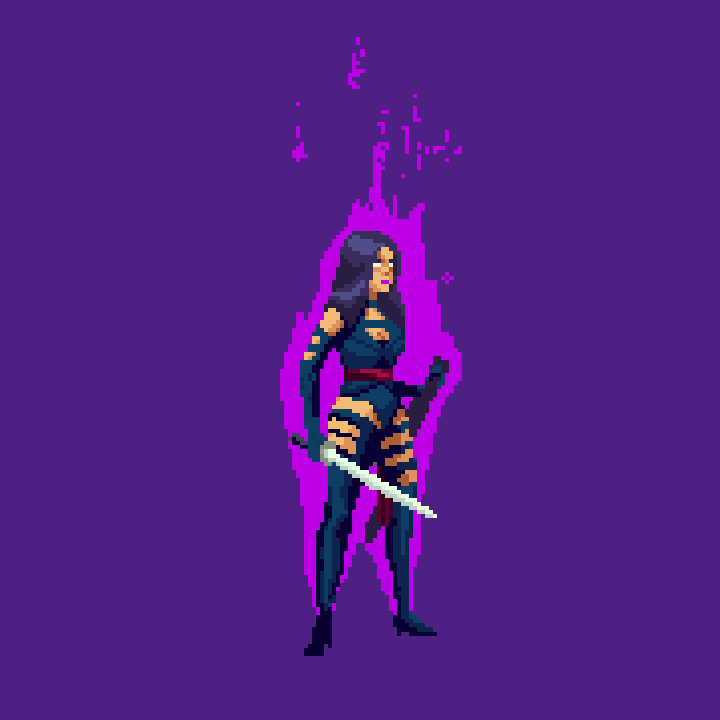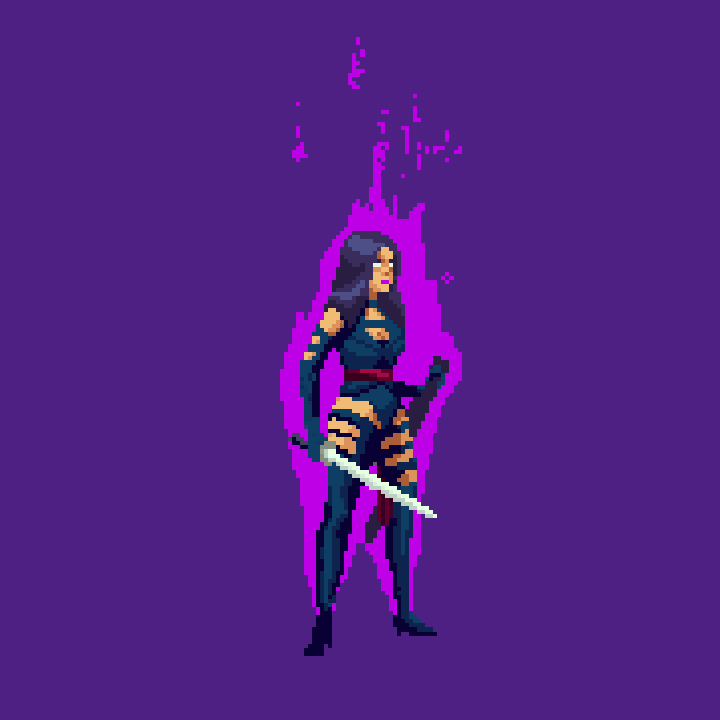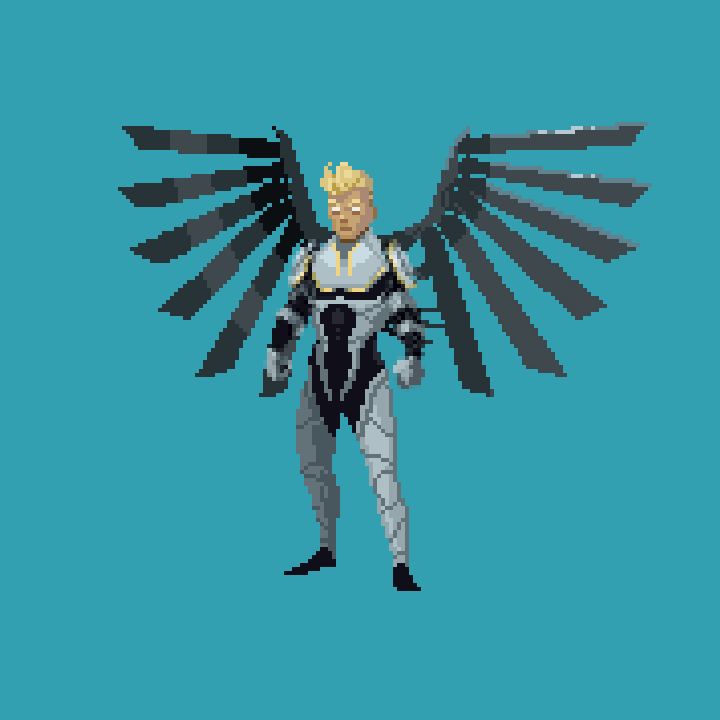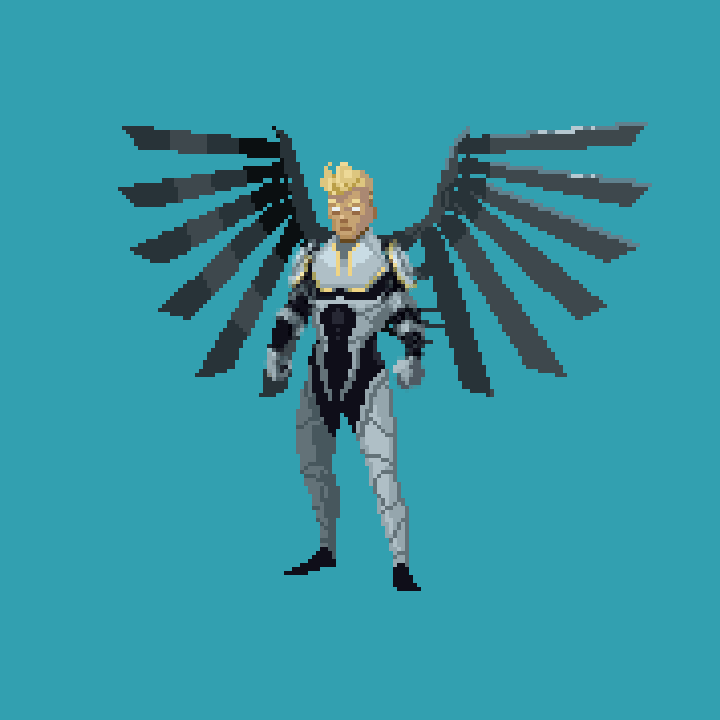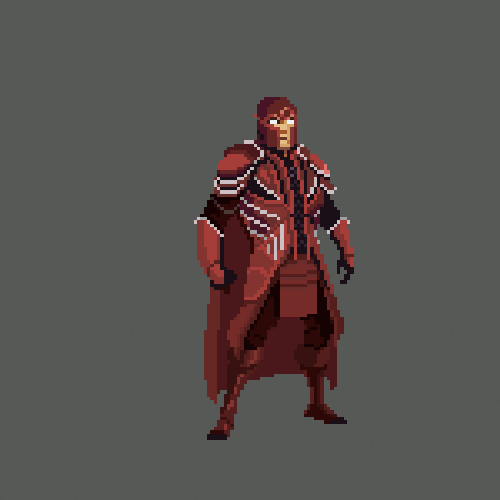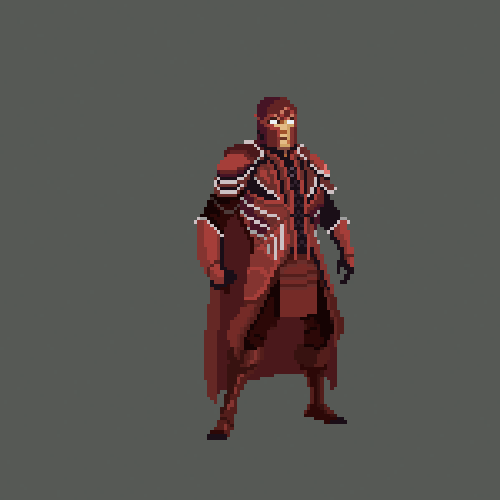 SIGN UP FOR OUR NEWSLETTER
[unex_ce_mailchimp id="content_oex9npewg" placeholder_text="E-Mail Address" alignment="center" button_position="inline" button_spacing="0px" input_placeholder_color="#888888" input_width="span4" input_text_align="center" input_text_color="#ffffff" input_bg_color="#ffffff" input_padding="10px 15px 10px 15px" input_border_width="0px" input_border_color="#000000" input_border_radius="0px" input_placeholder_color_mouseover="#444444" input_text_color_mouseover="#000000" input_bg_color_mouseover="#e6e6e6" input_border_color_mouseover="#000000" input_font_size="12px" input_font="light" button_text="SIGN UP" button_text_color="#ffffff" button_font="bold" button_font_size="12px" button_text_spacing="0px" button_bg_color="#000000" button_padding="10px 25px 10px 25px" button_border_width="0px" button_border_color="TRANSPARENT" button_border_radius="0px" button_text_hover_color="#ffffff" button_text_spacing_hover="0px" button_bg_hover_color="#000000" button_border_hover_color="#000000" has_container="1" in_column=""]//slanted.us12.list-manage.com/subscribe/post?u=947004036f406f4ed324d7353&id=0f01b4c48f[/ce_mailchimp]
© 2020 SLANTED STUDIOS. ALL RIGHTS RESERVED