ADULT SWIM / Barbershop: The Next Cut
Ice Cube and Cedric the Entertainer are back as Calvin and Eddie in 'Barbershop: The Next Cut'. They're working to save Calvin's Barbershop and bring positive change to the neighborhood in the fourth film of the Barbershop series. 
We were super psyched to create this promo trailer for Adult Swim, drawing inspiration from West African painted signboards. Fun with type and types of hair was the name of this game. 
Client: Adult Swim 
Agency: Boss Creative
Creative Director: Daniel Garcia 
Executive Producer: Kathryn Hendersen
Slanted Studios
Executive Creative Director: Michelle Higa Fox
Producer: Jennifer Vance

Director: Erin Kilkenny 
Cel Animation: Ana Kim, Tynesha Foreman
April 2016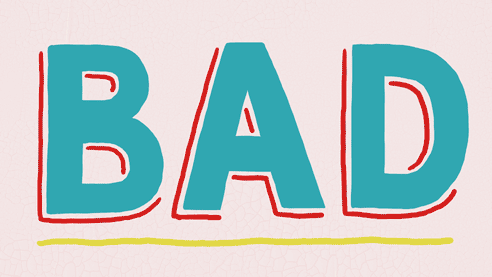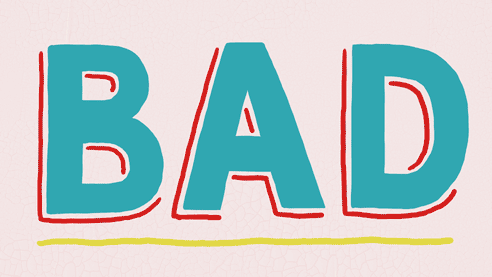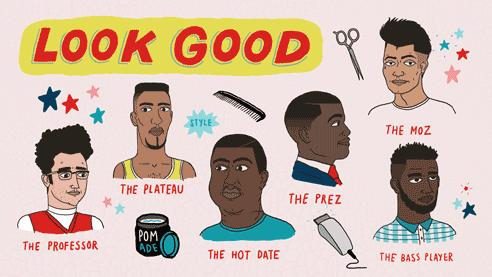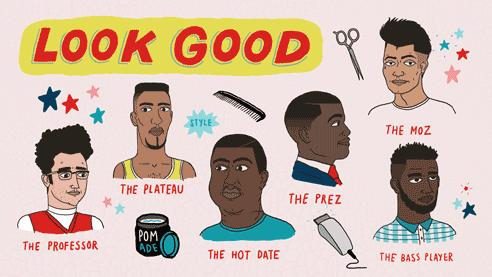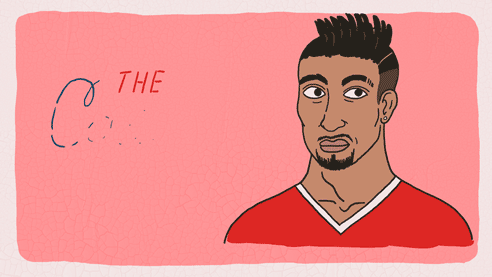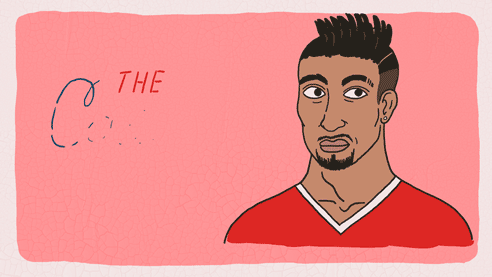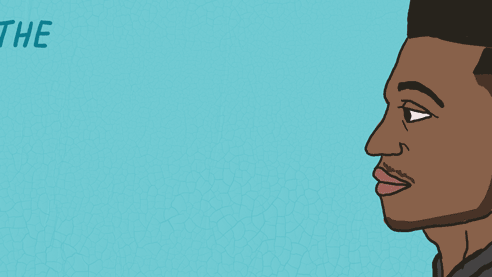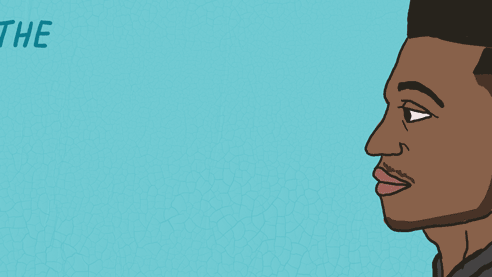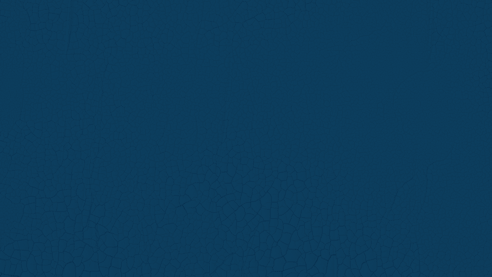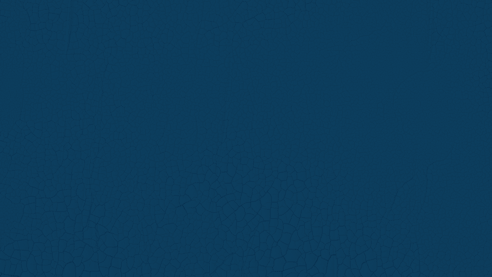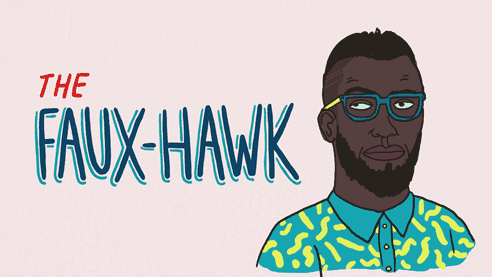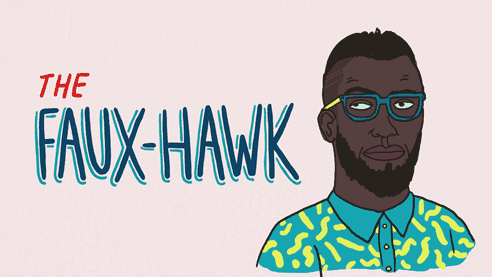 SIGN UP FOR OUR NEWSLETTER
[unex_ce_mailchimp id="content_oex9npewg" placeholder_text="E-Mail Address" alignment="center" button_position="inline" button_spacing="0px" input_placeholder_color="#888888" input_width="span4" input_text_align="center" input_text_color="#ffffff" input_bg_color="#ffffff" input_padding="10px 15px 10px 15px" input_border_width="0px" input_border_color="#000000" input_border_radius="0px" input_placeholder_color_mouseover="#444444" input_text_color_mouseover="#000000" input_bg_color_mouseover="#e6e6e6" input_border_color_mouseover="#000000" input_font_size="12px" input_font="light" button_text="SIGN UP" button_text_color="#ffffff" button_font="bold" button_font_size="12px" button_text_spacing="0px" button_bg_color="#000000" button_padding="10px 25px 10px 25px" button_border_width="0px" button_border_color="TRANSPARENT" button_border_radius="0px" button_text_hover_color="#ffffff" button_text_spacing_hover="0px" button_bg_hover_color="#000000" button_border_hover_color="#000000" has_container="1" in_column=""]//slanted.us12.list-manage.com/subscribe/post?u=947004036f406f4ed324d7353&id=0f01b4c48f[/ce_mailchimp]
© 2020 SLANTED STUDIOS. ALL RIGHTS RESERVED