TWITTER / 10 Year Anniversary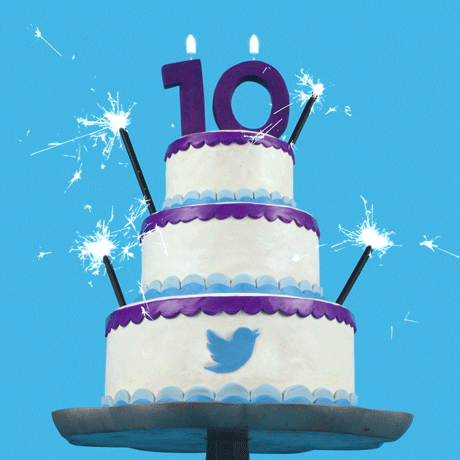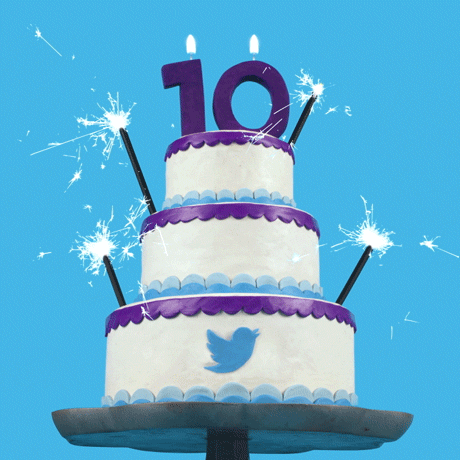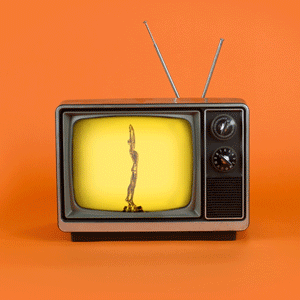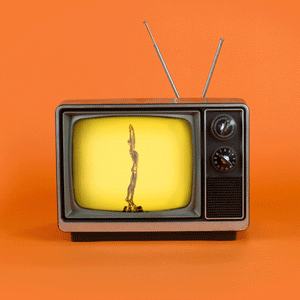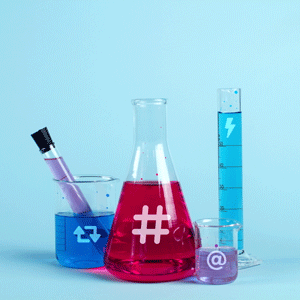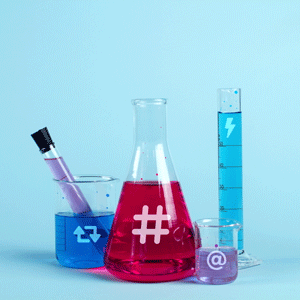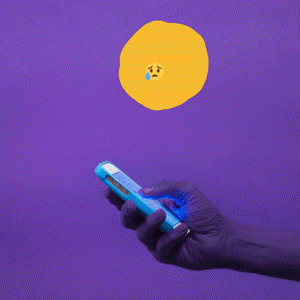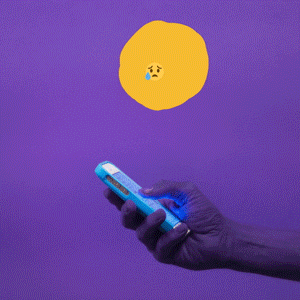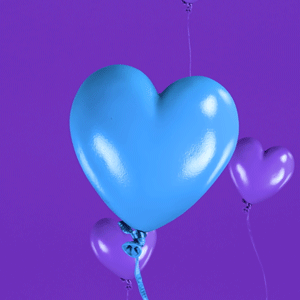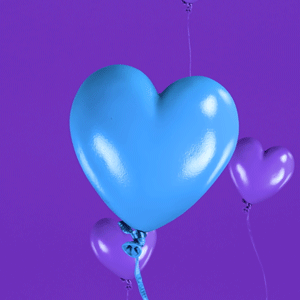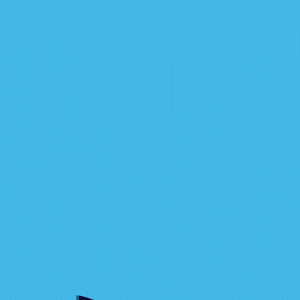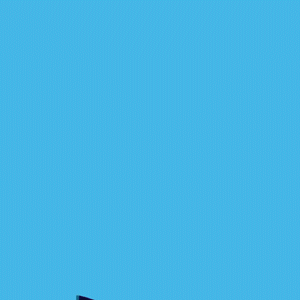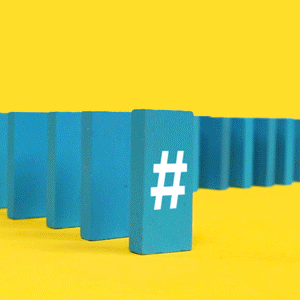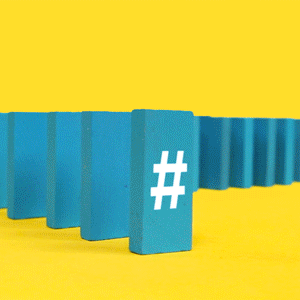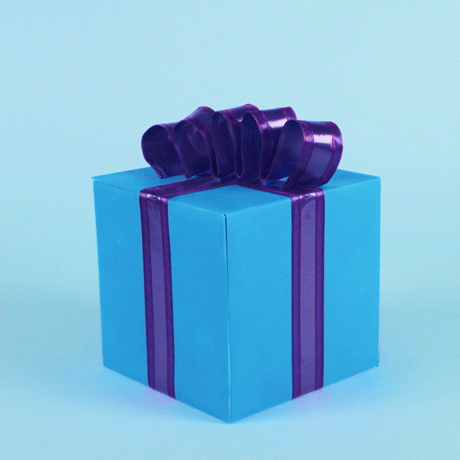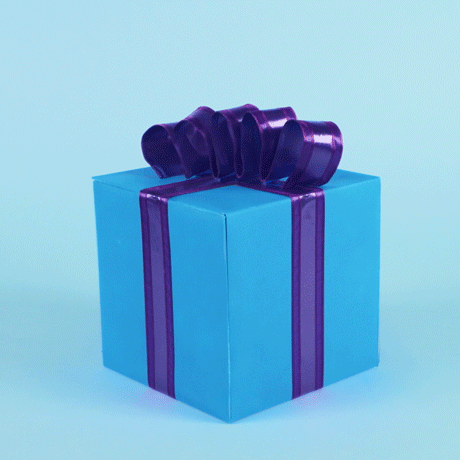 Twitter turned 10 years old on March 21, 2016. We were honored to be a part of the festivities by creating a series of GIFs for their big 1-0. We combined stop-motion animation, cel animation and a lot of birthday love.
Cake, balloons and gift boxes weren't the only party favors. Twitter also wanted to say a big 'Thank You' to everyone who has helped shape their growth over the years. Each GIF represents how Twitter, their partners and the internet community has transformed the way we connect in today's global society.
Happy Birthday, Twitter! To many more!
Client: Twitter
Producer: Ryan Brown
Production Company: Slanted Studios
Executive Creative Director: Michelle Higa Fox
Producer: Jennifer Vance
Creative Director: Erin Kilkenny
Stop-Motion Animation and Fabrication: Matt Christensen and Ana Kim 
Compositing and Cel Animation: Tynesha Foreman
Sound Design: Raymo Ventura
Talent: Matt Christensen, Ana Kim, Jennifer Vance, and Tynesha Foreman
March 2016
SIGN UP FOR OUR NEWSLETTER
[unex_ce_mailchimp id="content_oex9npewg" placeholder_text="E-Mail Address" alignment="center" button_position="inline" button_spacing="0px" input_placeholder_color="#888888" input_width="span4" input_text_align="center" input_text_color="#ffffff" input_bg_color="#ffffff" input_padding="10px 15px 10px 15px" input_border_width="0px" input_border_color="#000000" input_border_radius="0px" input_placeholder_color_mouseover="#444444" input_text_color_mouseover="#000000" input_bg_color_mouseover="#e6e6e6" input_border_color_mouseover="#000000" input_font_size="12px" input_font="light" button_text="SIGN UP" button_text_color="#ffffff" button_font="bold" button_font_size="12px" button_text_spacing="0px" button_bg_color="#000000" button_padding="10px 25px 10px 25px" button_border_width="0px" button_border_color="TRANSPARENT" button_border_radius="0px" button_text_hover_color="#ffffff" button_text_spacing_hover="0px" button_bg_hover_color="#000000" button_border_hover_color="#000000" has_container="1" in_column=""]//slanted.us12.list-manage.com/subscribe/post?u=947004036f406f4ed324d7353&id=0f01b4c48f[/ce_mailchimp]
© 2020 SLANTED STUDIOS. ALL RIGHTS RESERVED