NERDWALLET / Summer Social
NerdWallet is a friendly and easy-to-use financial resource that will search for the right credit card for you, help find your credit score more easily and provides valuable financial information that's easy to digest. Their main goal is to empower people in their financial lives. Sounds pretty great, right?
Slanted Studios hearts NerdWallet, so naturally, we were happy as clams to nerd-out with them on social media content creation. We worked closely with the team to visually interpret financial messaging in a fun, approachable and not-so-obvious way. Why not talk about exponential growth in the language of donuts? A language we definitely speak and eat.
Client: NerdWallet
Lead of Video: Rob Nikzad
Marketing + Copy Director: MJ Speakman
Directed by Slanted Studios
Executive Creative Director: Michelle Higa Fox
Producer: Jennifer Vance
Art Director: Darius Maghen
Stop-Motion Animation: Ana Kim
Fabrication: Ana Kim and Junko Shimizu
Compositing: Brenn Goodell
Special Thanks: John Hughes and Caresse Haaser
June 2017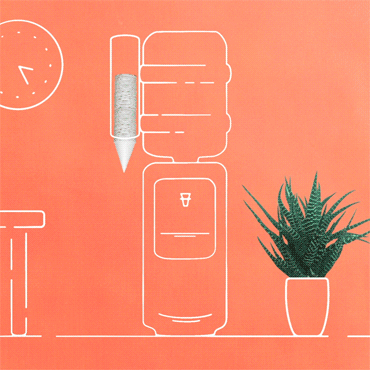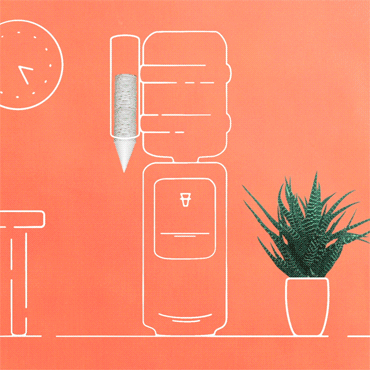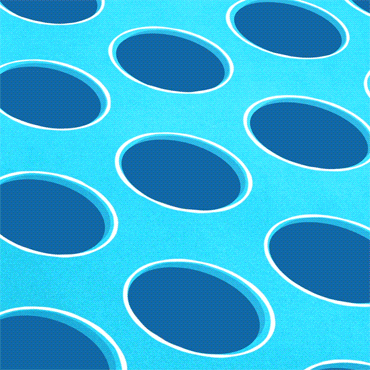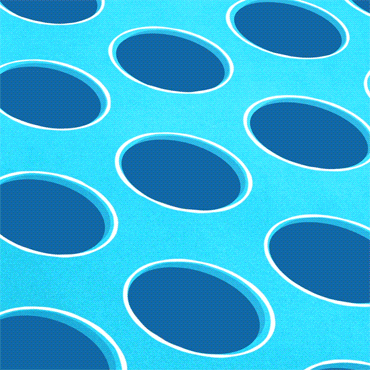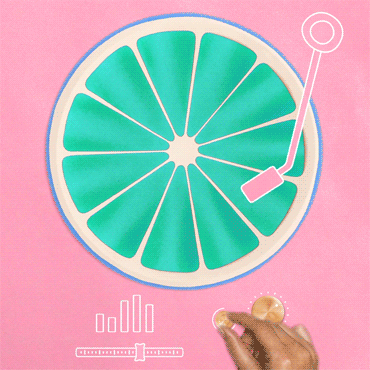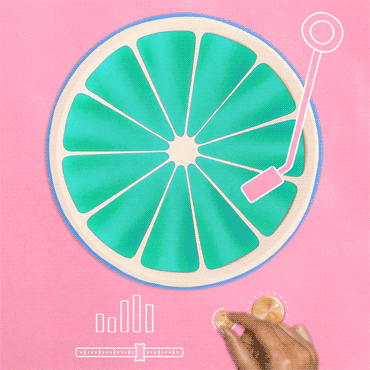 SIGN UP FOR OUR NEWSLETTER
[unex_ce_mailchimp id="content_oex9npewg" placeholder_text="E-Mail Address" alignment="center" button_position="inline" button_spacing="0px" input_placeholder_color="#888888" input_width="span4" input_text_align="center" input_text_color="#ffffff" input_bg_color="#ffffff" input_padding="10px 15px 10px 15px" input_border_width="0px" input_border_color="#000000" input_border_radius="0px" input_placeholder_color_mouseover="#444444" input_text_color_mouseover="#000000" input_bg_color_mouseover="#e6e6e6" input_border_color_mouseover="#000000" input_font_size="12px" input_font="light" button_text="SIGN UP" button_text_color="#ffffff" button_font="bold" button_font_size="12px" button_text_spacing="0px" button_bg_color="#000000" button_padding="10px 25px 10px 25px" button_border_width="0px" button_border_color="TRANSPARENT" button_border_radius="0px" button_text_hover_color="#ffffff" button_text_spacing_hover="0px" button_bg_hover_color="#000000" button_border_hover_color="#000000" has_container="1" in_column=""]//slanted.us12.list-manage.com/subscribe/post?u=947004036f406f4ed324d7353&id=0f01b4c48f[/ce_mailchimp]
© 2020 SLANTED STUDIOS. ALL RIGHTS RESERVED