TWITTER / Flight School 2016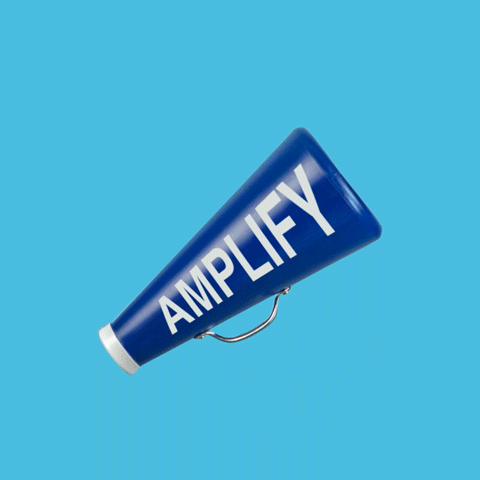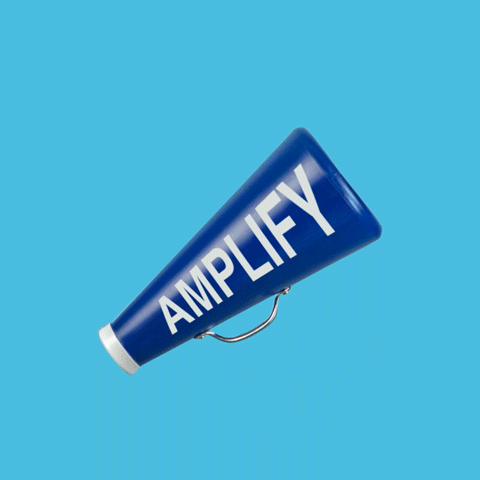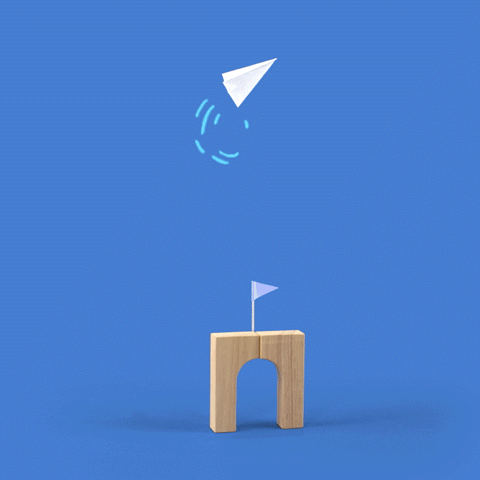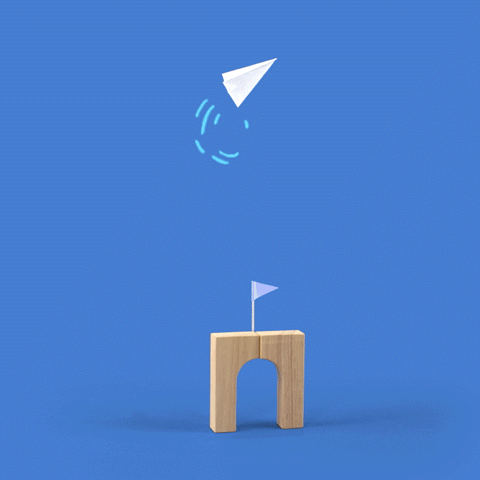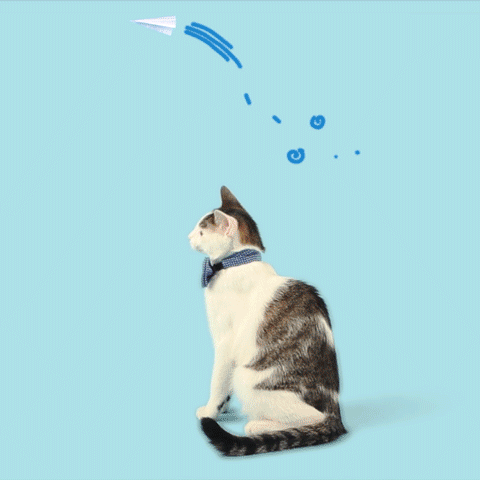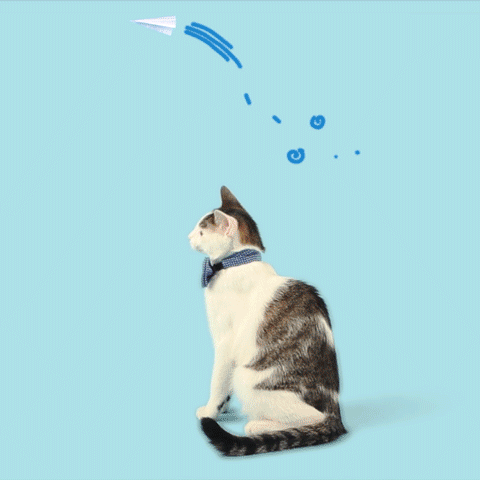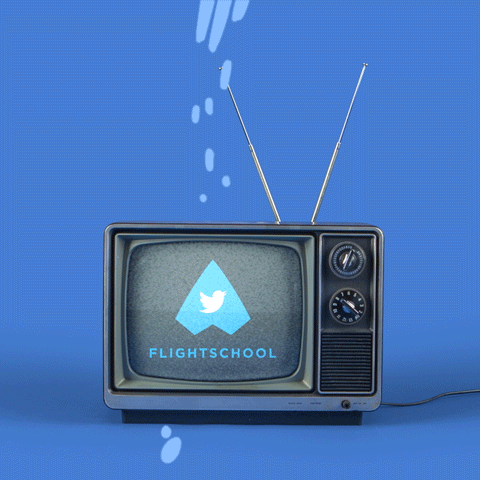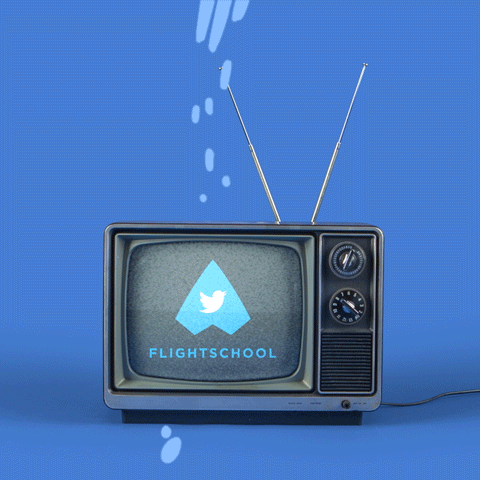 We were tickled at the opportunity to collaborate with Twitter on Flight School congratulatory GIFs again! We kept the stop-motion and cel animation styles consistent with our previous Flight School Launch and Anheuser-Busch campaigns. 
The new challenge was to come up with seamless looping GIFs that were course-specific. What kind of GIFs encapsulate TV, amplification, optimization, and video on Twitter? Did we hear internet videos? A can in a bow tie. We had to. Visually translating each class was a ton of fun, as we spread our animation wings, continuing the Flight School GIF series. 
Client: Twitter
Producer: Ryan Brown
Slanted Studios
Director: Michelle Higa Fox
Producer: Jennifer Vance
Stop-Motion Animation: Matt Christensen, Don Vincent Ortega, Ana Kim and Jennifer Vance
Cel Animation: Ana Kim
Compositing: Yussef Cole
Sound Design (GIFs): Raymo Ventura
Music (Case Study): Thiaz Itch / www.thiazitch.com
Talent: Nessie the Cat 
Special Thanks: Robin Davis, Dan Burke, Erin Kilkenny and the Vimeo Music Store
January 2016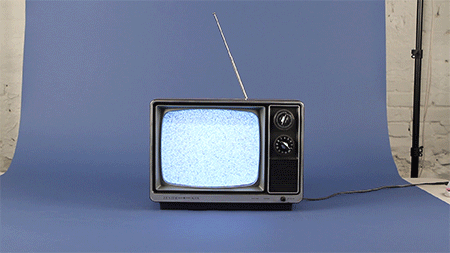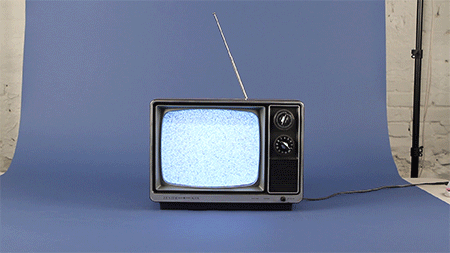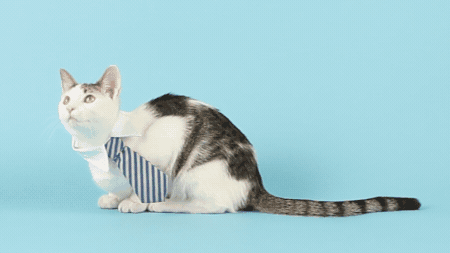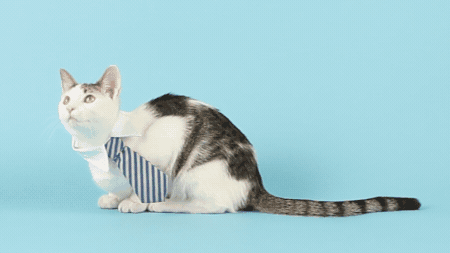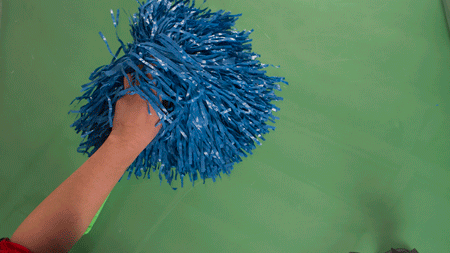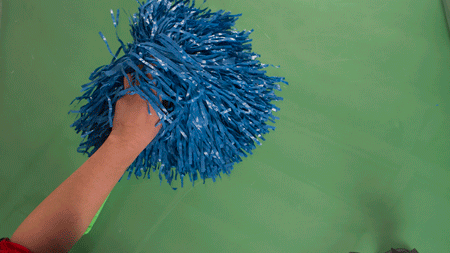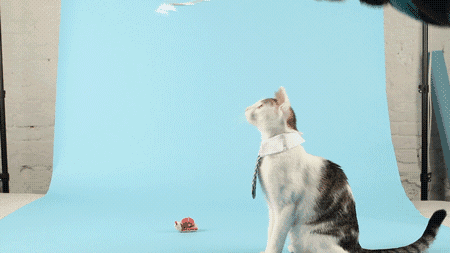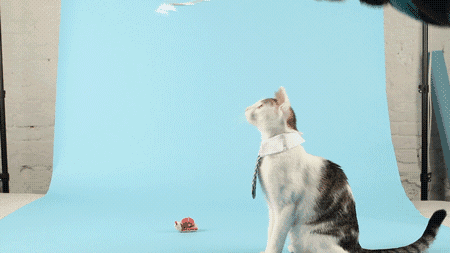 SIGN UP FOR OUR NEWSLETTER
[unex_ce_mailchimp id="content_oex9npewg" placeholder_text="E-Mail Address" alignment="center" button_position="inline" button_spacing="0px" input_placeholder_color="#888888" input_width="span4" input_text_align="center" input_text_color="#ffffff" input_bg_color="#ffffff" input_padding="10px 15px 10px 15px" input_border_width="0px" input_border_color="#000000" input_border_radius="0px" input_placeholder_color_mouseover="#444444" input_text_color_mouseover="#000000" input_bg_color_mouseover="#e6e6e6" input_border_color_mouseover="#000000" input_font_size="12px" input_font="light" button_text="SIGN UP" button_text_color="#ffffff" button_font="bold" button_font_size="12px" button_text_spacing="0px" button_bg_color="#000000" button_padding="10px 25px 10px 25px" button_border_width="0px" button_border_color="TRANSPARENT" button_border_radius="0px" button_text_hover_color="#ffffff" button_text_spacing_hover="0px" button_bg_hover_color="#000000" button_border_hover_color="#000000" has_container="1" in_column=""]//slanted.us12.list-manage.com/subscribe/post?u=947004036f406f4ed324d7353&id=0f01b4c48f[/ce_mailchimp]
© 2020 SLANTED STUDIOS. ALL RIGHTS RESERVED