QUICK BROWN FOX / Episode 1
We make bumps for other people! Why not our own?
This familiar sentence has since been used for best practice in testing fonts, computer keyboards, and now illustration and animation!
The quick brown [Higa] fox jumps over the lazy [Merlin] dog in our very own Slanted Studios take on the well-loved pangram.
Slanted Studios
Creative Director: Michelle Higa Fox
Designer/Animator: Ana Kim
Producers: Kathryn Henderson, Jennifer Vance
Sound Design/Music: Raymo Ventura
January 2016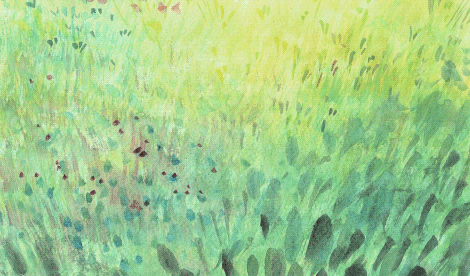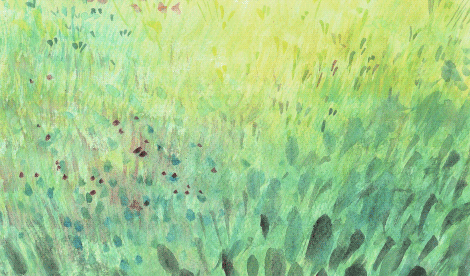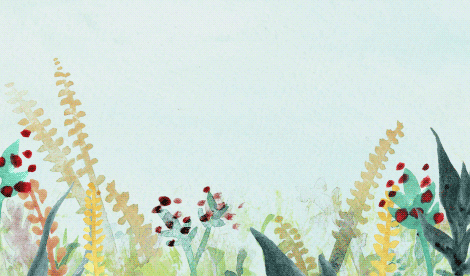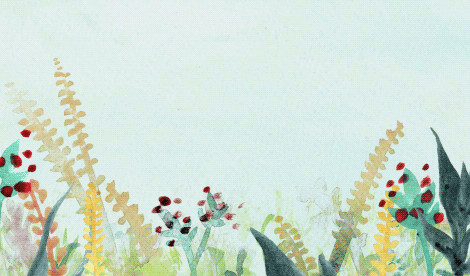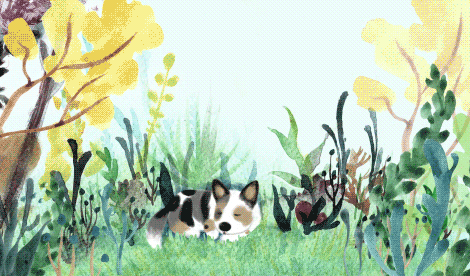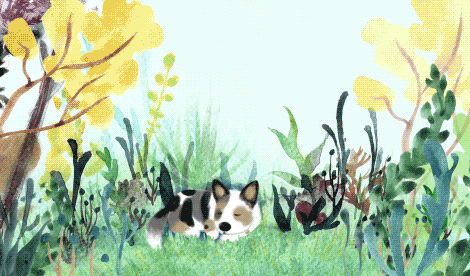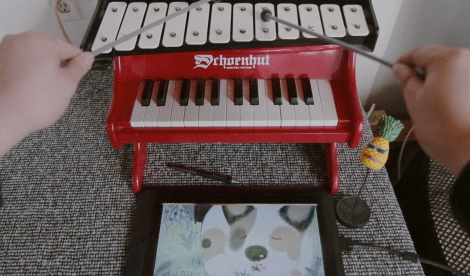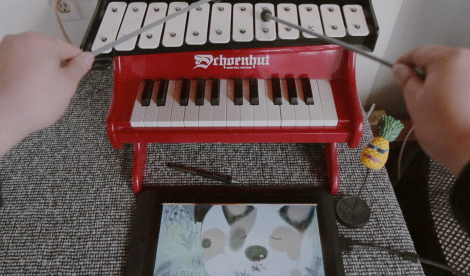 SIGN UP FOR OUR NEWSLETTER
[unex_ce_mailchimp id="content_oex9npewg" placeholder_text="E-Mail Address" alignment="center" button_position="inline" button_spacing="0px" input_placeholder_color="#888888" input_width="span4" input_text_align="center" input_text_color="#ffffff" input_bg_color="#ffffff" input_padding="10px 15px 10px 15px" input_border_width="0px" input_border_color="#000000" input_border_radius="0px" input_placeholder_color_mouseover="#444444" input_text_color_mouseover="#000000" input_bg_color_mouseover="#e6e6e6" input_border_color_mouseover="#000000" input_font_size="12px" input_font="light" button_text="SIGN UP" button_text_color="#ffffff" button_font="bold" button_font_size="12px" button_text_spacing="0px" button_bg_color="#000000" button_padding="10px 25px 10px 25px" button_border_width="0px" button_border_color="TRANSPARENT" button_border_radius="0px" button_text_hover_color="#ffffff" button_text_spacing_hover="0px" button_bg_hover_color="#000000" button_border_hover_color="#000000" has_container="1" in_column=""]//slanted.us12.list-manage.com/subscribe/post?u=947004036f406f4ed324d7353&id=0f01b4c48f[/ce_mailchimp]
© 2020 SLANTED STUDIOS. ALL RIGHTS RESERVED