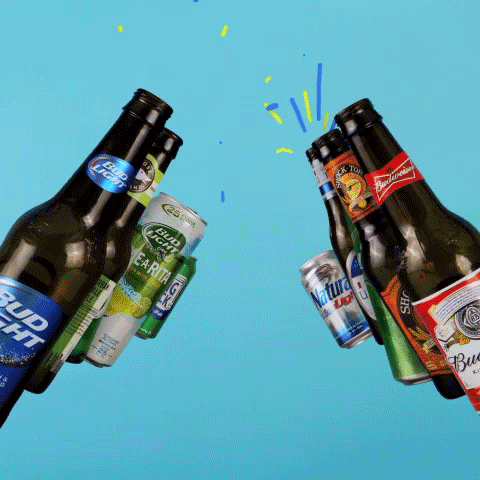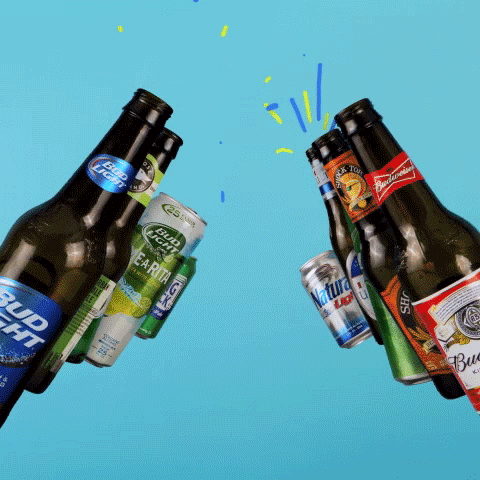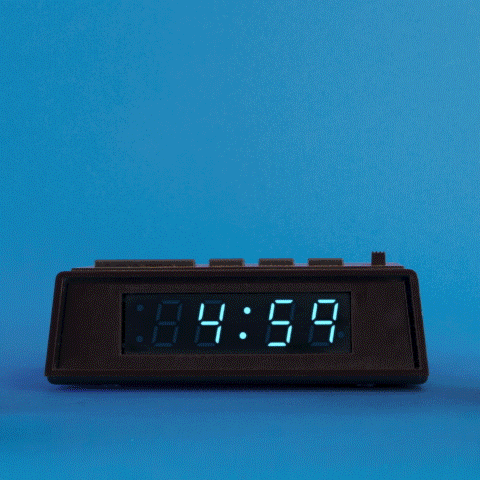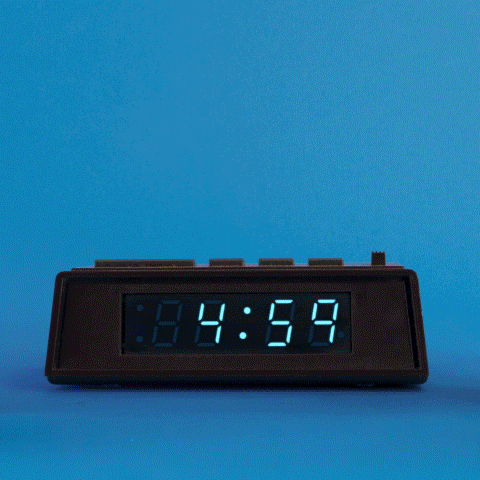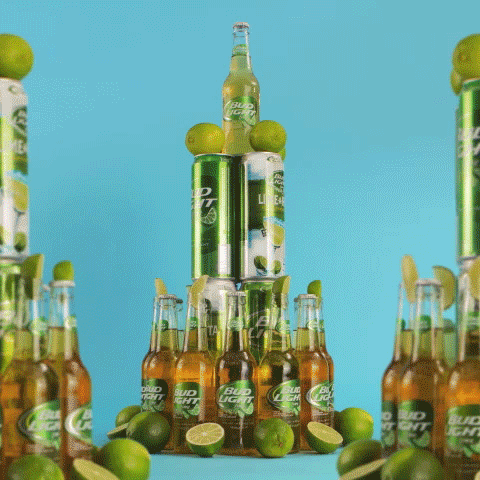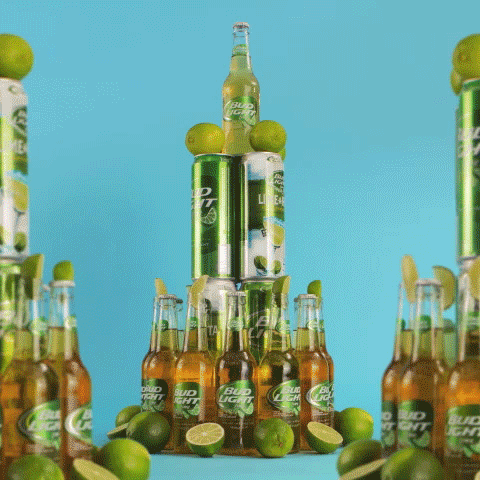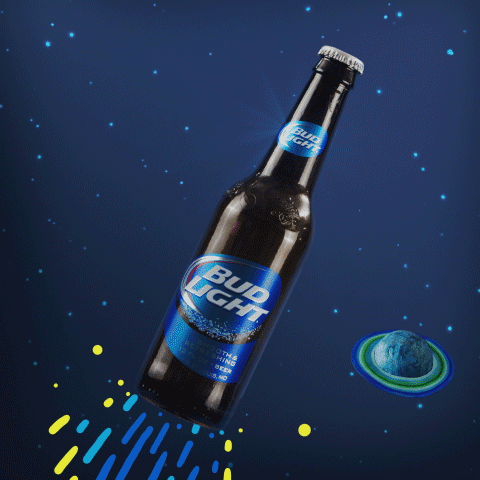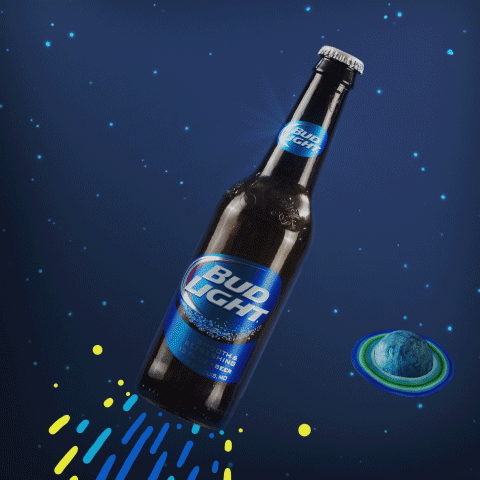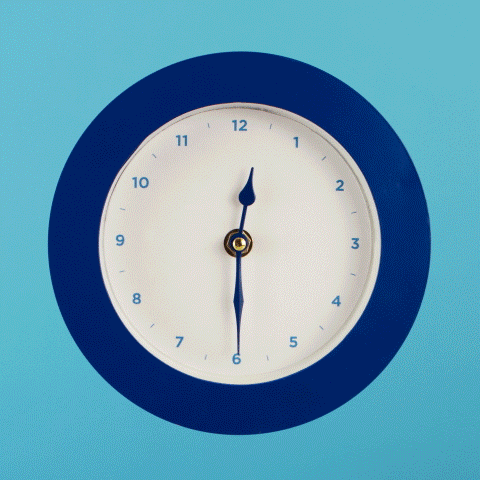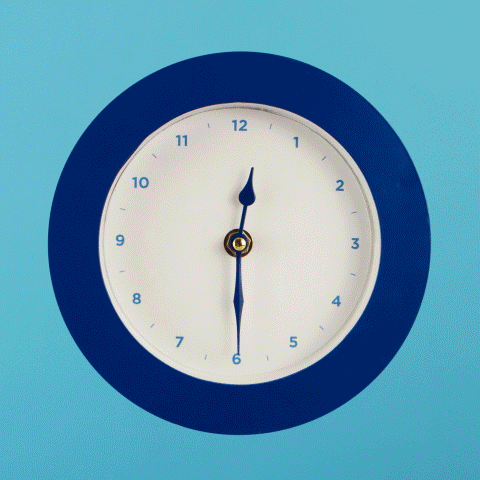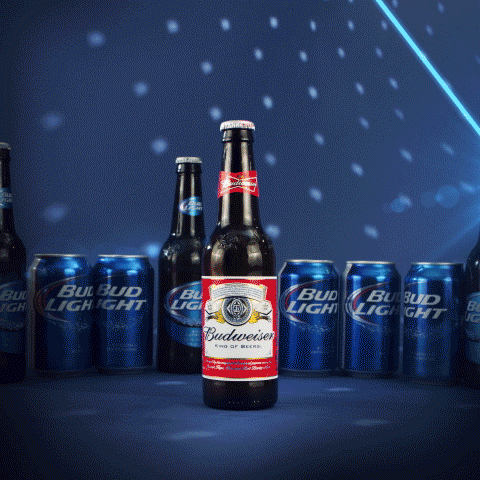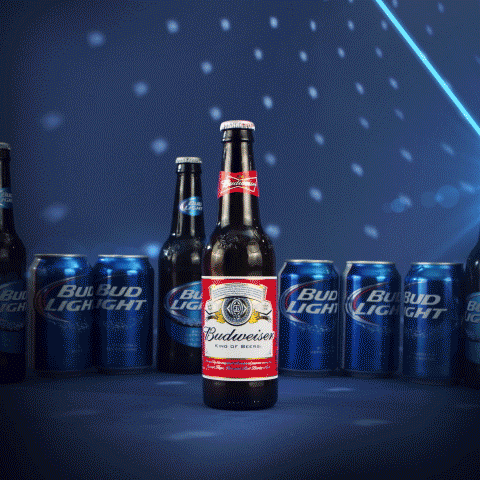 Never in our wildest dreams did we think we'd get to realize our visions of beer o' clock. But, dreams do come true!
Twitter Flight School graduates from Anheuser-Busch received their very own set of custom celebratory gifs for completing the Twitter online marketing courses.
Stop-motion and cel animation are two of our faves and we wanted to keep this series in the same vein as the Twitter Flight School Launch GIFs. Rigging beer bottles is fun and so is drinking them after! Cheers!
Client: Twitter
Producer: Ryan Brown
Production Company: Slanted Studios
Executive Creative Director: Michelle Higa Fox
Producer: Nika Offenbac
Art Director: Erin Kilkenny
Stop-Motion Animation: Michaela Olsen, Ana Kim
Compositing: Avi Jacob
Color: Erin Kilkenny
Storyboard Artist: Max Temescu
Sound Design: Raymo Ventura
January 2015
SIGN UP FOR OUR NEWSLETTER
[unex_ce_mailchimp id="content_oex9npewg" placeholder_text="E-Mail Address" alignment="center" button_position="inline" button_spacing="0px" input_placeholder_color="#888888" input_width="span4" input_text_align="center" input_text_color="#ffffff" input_bg_color="#ffffff" input_padding="10px 15px 10px 15px" input_border_width="0px" input_border_color="#000000" input_border_radius="0px" input_placeholder_color_mouseover="#444444" input_text_color_mouseover="#000000" input_bg_color_mouseover="#e6e6e6" input_border_color_mouseover="#000000" input_font_size="12px" input_font="light" button_text="SIGN UP" button_text_color="#ffffff" button_font="bold" button_font_size="12px" button_text_spacing="0px" button_bg_color="#000000" button_padding="10px 25px 10px 25px" button_border_width="0px" button_border_color="TRANSPARENT" button_border_radius="0px" button_text_hover_color="#ffffff" button_text_spacing_hover="0px" button_bg_hover_color="#000000" button_border_hover_color="#000000" has_container="1" in_column=""]//slanted.us12.list-manage.com/subscribe/post?u=947004036f406f4ed324d7353&id=0f01b4c48f[/ce_mailchimp]
© 2020 SLANTED STUDIOS. ALL RIGHTS RESERVED