QUICK BROWN FOX / Episode 2
We took the pack out for a deep sea adventure in Episode 2 of Quick Brown Fox, a series of bumps using our favorite pangram. This is our 360˚ video exploration and it was a pure joy to make. You can view it on YouTube via your computer, tablet or phone AND in VR!
The fox is having a whale-of-a-time while the lazy dog rolls around in the sun all day. They made some new friends on their Summer vacation we think you should meet. Come ride our 360˚ wave and say hello to everyone. The water's fine!
Slanted Studios
Executive Creative Director: Michelle Higa Fox
Producer: Jennifer Vance

Creative Director: Yussef Cole
Design & Animation: Ana Kim
Concept Art: Sarah Orenstein
Music: Podington Bear "Orange Juicier"

Case Study
Editor: Tynesha Foreman
June 2016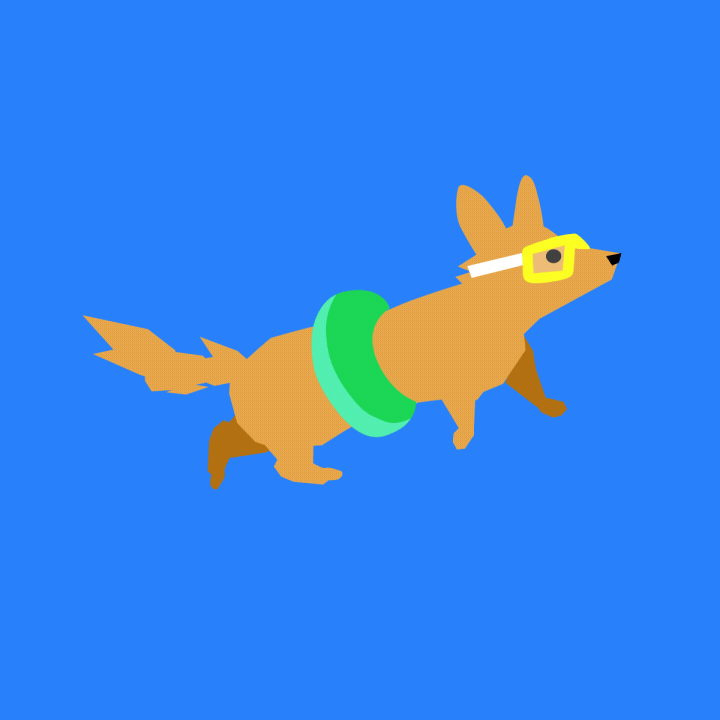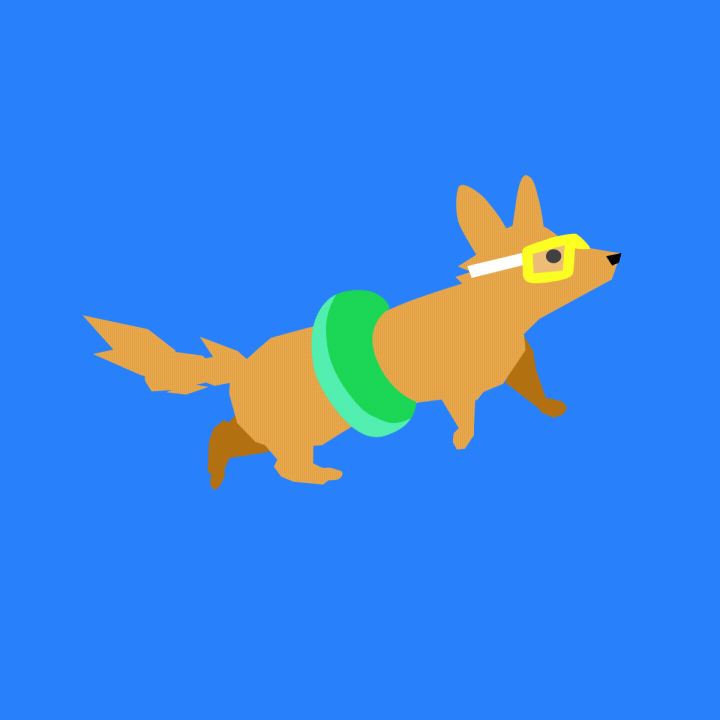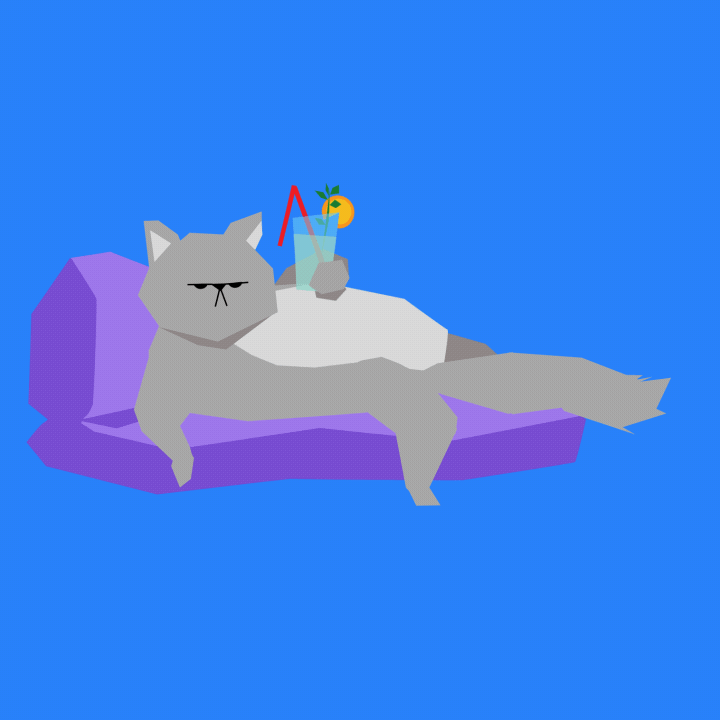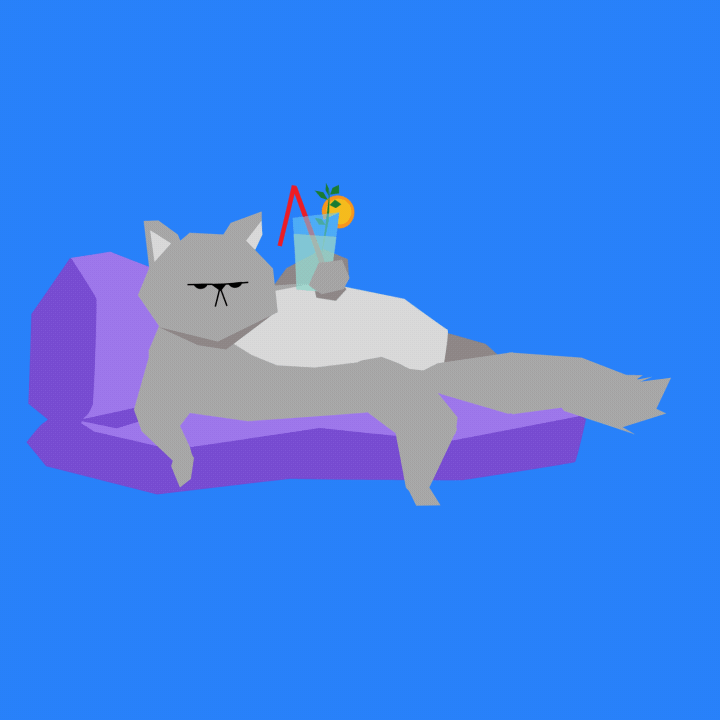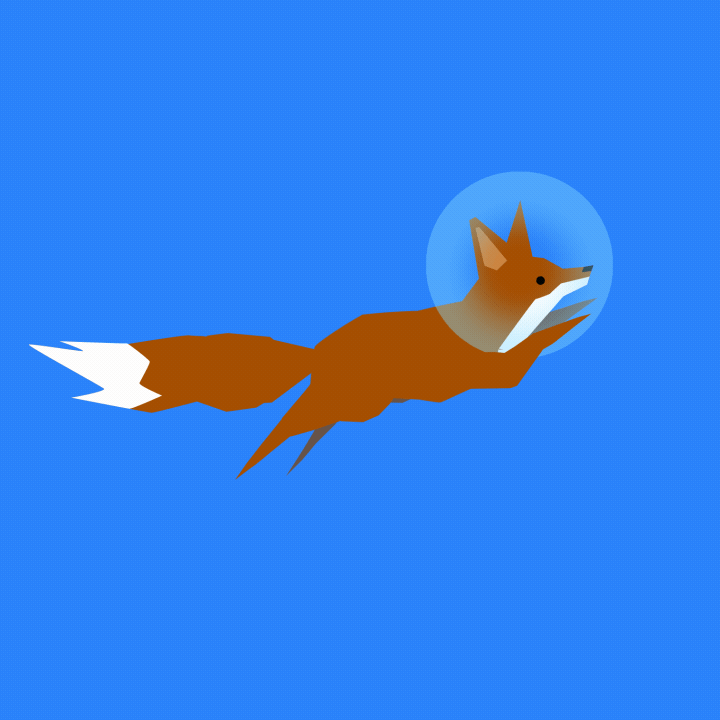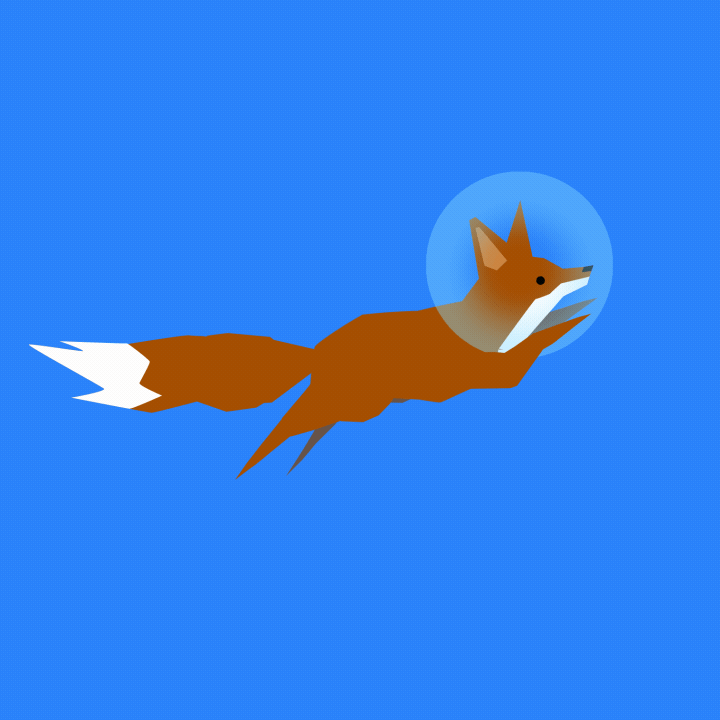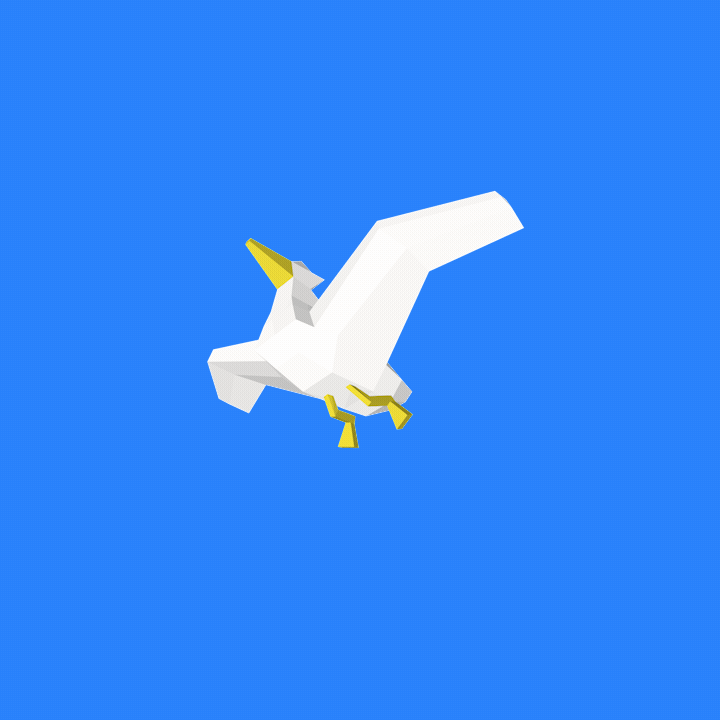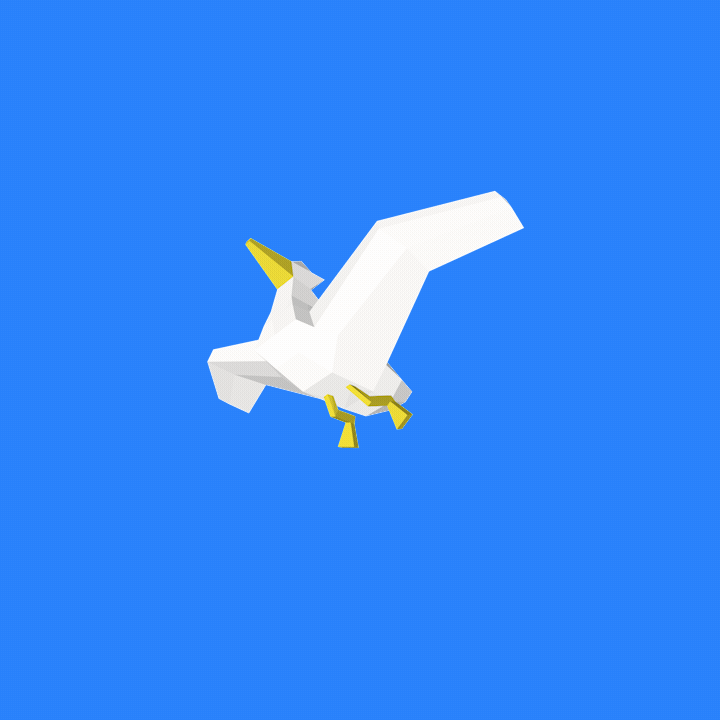 SIGN UP FOR OUR NEWSLETTER
[unex_ce_mailchimp id="content_oex9npewg" placeholder_text="E-Mail Address" alignment="center" button_position="inline" button_spacing="0px" input_placeholder_color="#888888" input_width="span4" input_text_align="center" input_text_color="#ffffff" input_bg_color="#ffffff" input_padding="10px 15px 10px 15px" input_border_width="0px" input_border_color="#000000" input_border_radius="0px" input_placeholder_color_mouseover="#444444" input_text_color_mouseover="#000000" input_bg_color_mouseover="#e6e6e6" input_border_color_mouseover="#000000" input_font_size="12px" input_font="light" button_text="SIGN UP" button_text_color="#ffffff" button_font="bold" button_font_size="12px" button_text_spacing="0px" button_bg_color="#000000" button_padding="10px 25px 10px 25px" button_border_width="0px" button_border_color="TRANSPARENT" button_border_radius="0px" button_text_hover_color="#ffffff" button_text_spacing_hover="0px" button_bg_hover_color="#000000" button_border_hover_color="#000000" has_container="1" in_column=""]//slanted.us12.list-manage.com/subscribe/post?u=947004036f406f4ed324d7353&id=0f01b4c48f[/ce_mailchimp]
© 2020 SLANTED STUDIOS. ALL RIGHTS RESERVED